Our Services
Strategy Sessions
One-day session to brainstorm about your business, product, or market entry strategy.
Consulting Engagement
Ongoing consulting engagement to augment your business and build a strong organizational strategy.
How we can help your business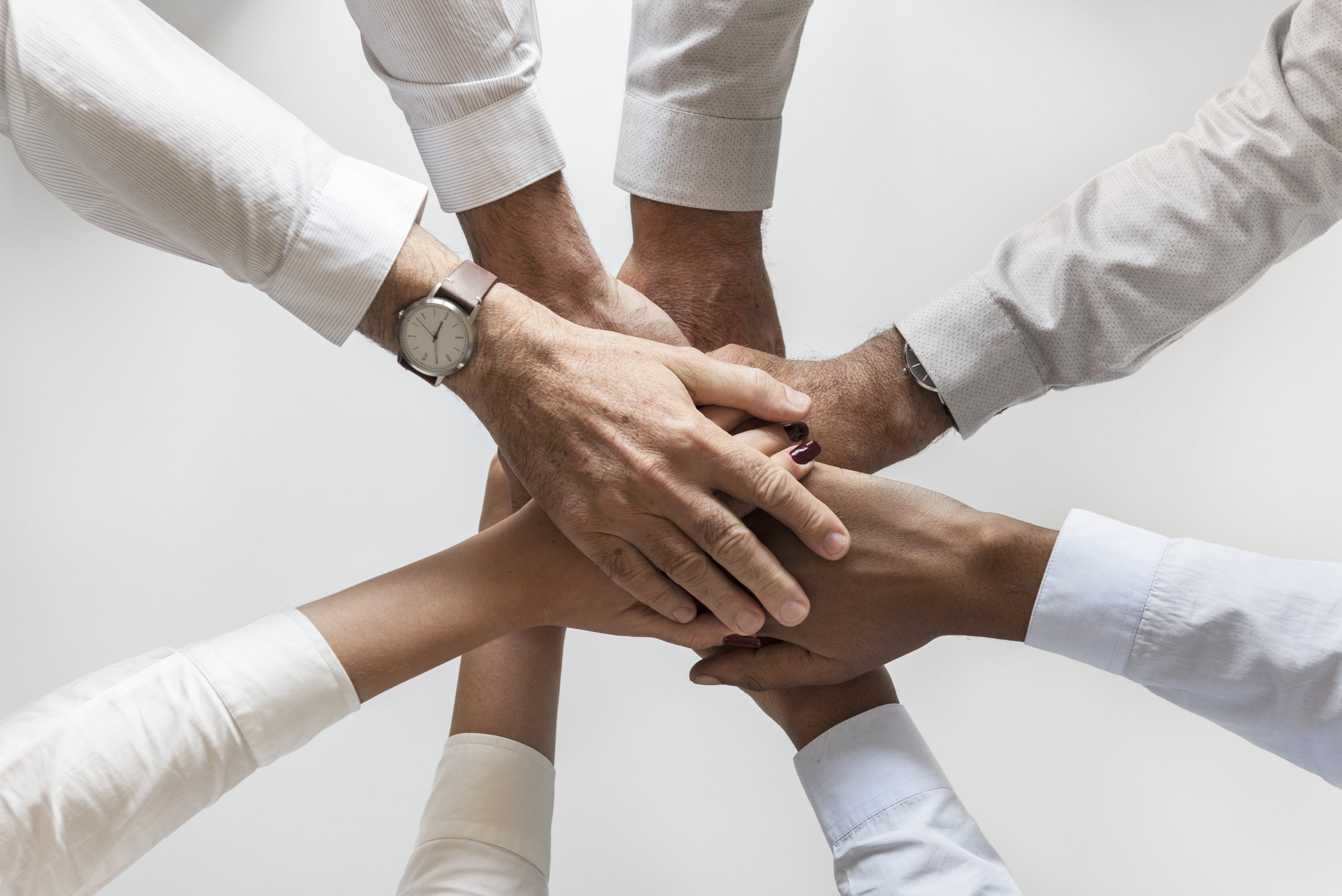 In-depth analysis of current business and operations. We will help your leadership team develop the business strategy to thrive in a complex business environment.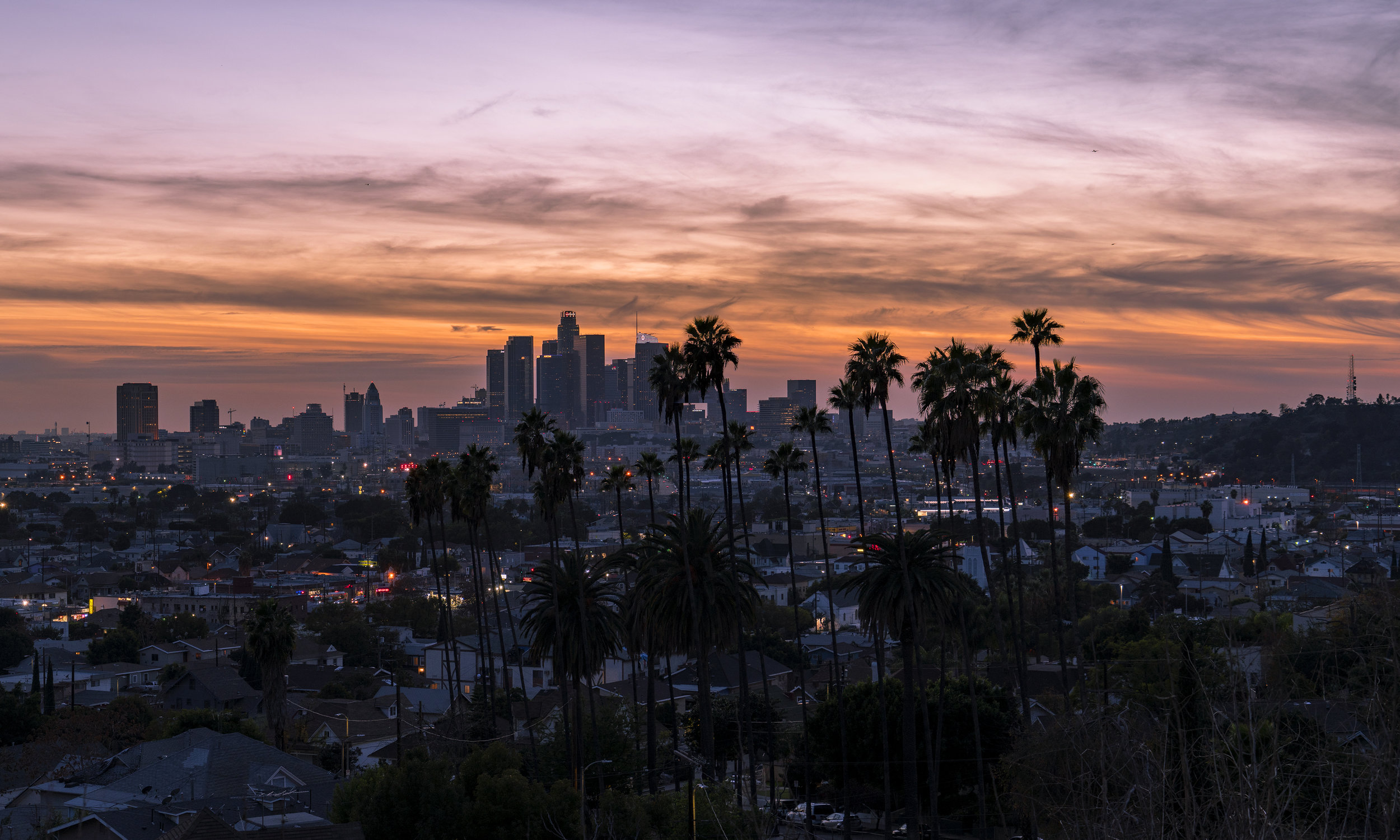 Detailed review of the threats and opportunities in a new market. We will uncover areas to extend your current business and provide an actionable plan for market entry.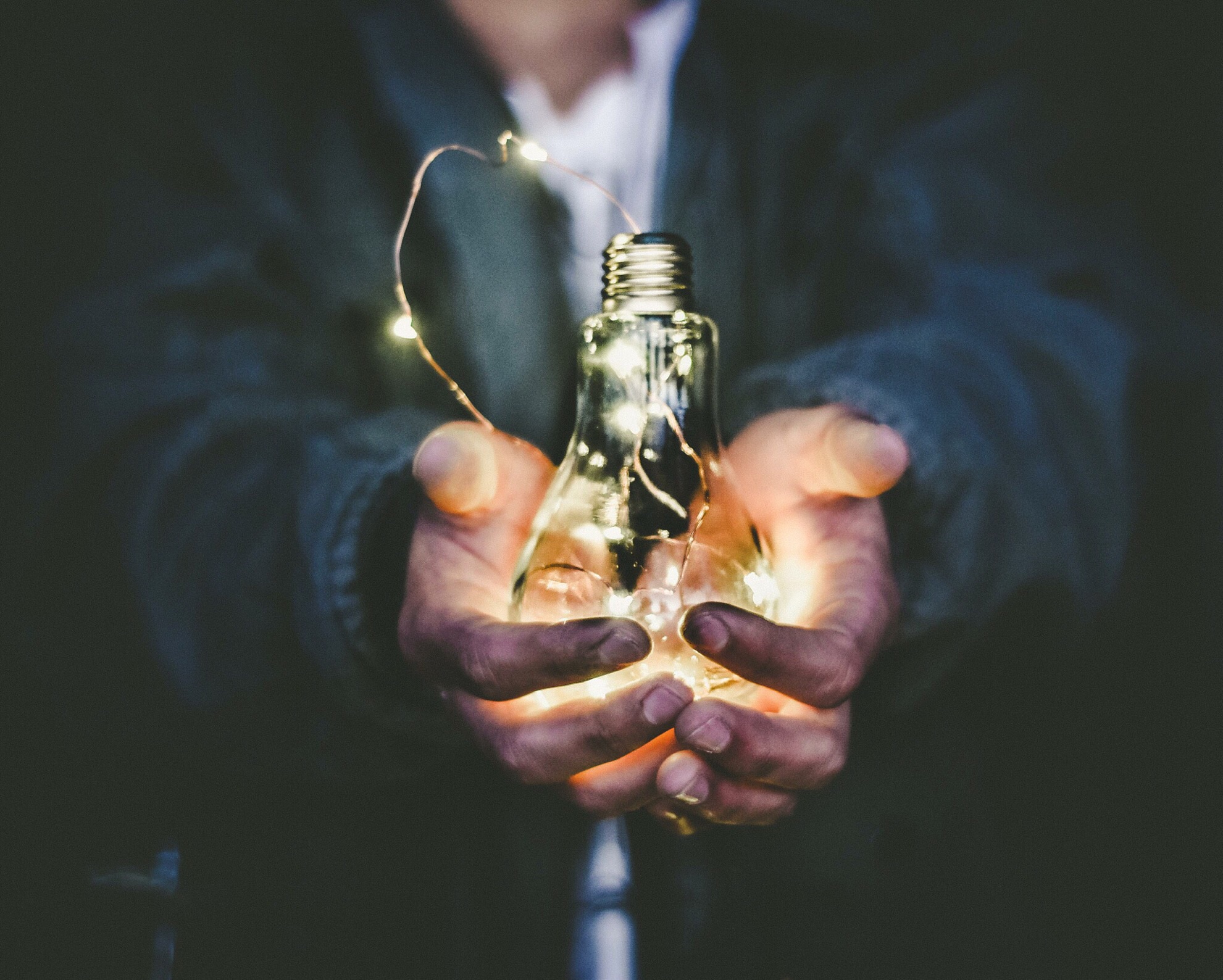 Review of current technology, product, and roadmap. We will guide your team on how to develop technology products that will take advantage of growth opportunities